Stop Wasting Your Money!
Apple Cider Vinegar ALONE is NOT ENOUGH!


TAKE A WHOLE BODY APPROACH

TO YOUR HEALTH WITH A 


DELICIOUS

DOCTOR-FORMULATED GUMMY

What you really want is a product that can:
- Improve energy & metabolism†
- Support healthy digestion†
- Help with weight management goals†
- Support heart health†
- Combat free radical damage†
- Strengthen immune system function†
- Improve skin health†
And you need it in a
delicious gummy

with
NO ADDED SUGAR!
Hi, I'm Dr. Kara
I have over 30+ years of experience with patients. I spent the early part of my career treating patients at the renowned Cleveland Clinic Foundation, Rated One Of The Best Hospitals By US News & World Reports, Ranked In 10 Medical Specialties 2020 - 2021. I have spent the last twenty years focusing my work on functional medicine and natural remedies to help people live healthier lives. In 2018 I created KaraMD, a line of natural remedies focused on digestive support, heart health, and reducing inflammation as a gateway to overall health and well-being.
I've researched and tried many of the other gummies on the market. None of them met my standards in terms of taste or quality.
100% Money Back Guarantee!
Most Of Popular Brands I Tried Only Use Small Amounts Of Their Key Ingredients, Thereby Making Them Insignificant
That's Why I Personally Formulated Pure Health!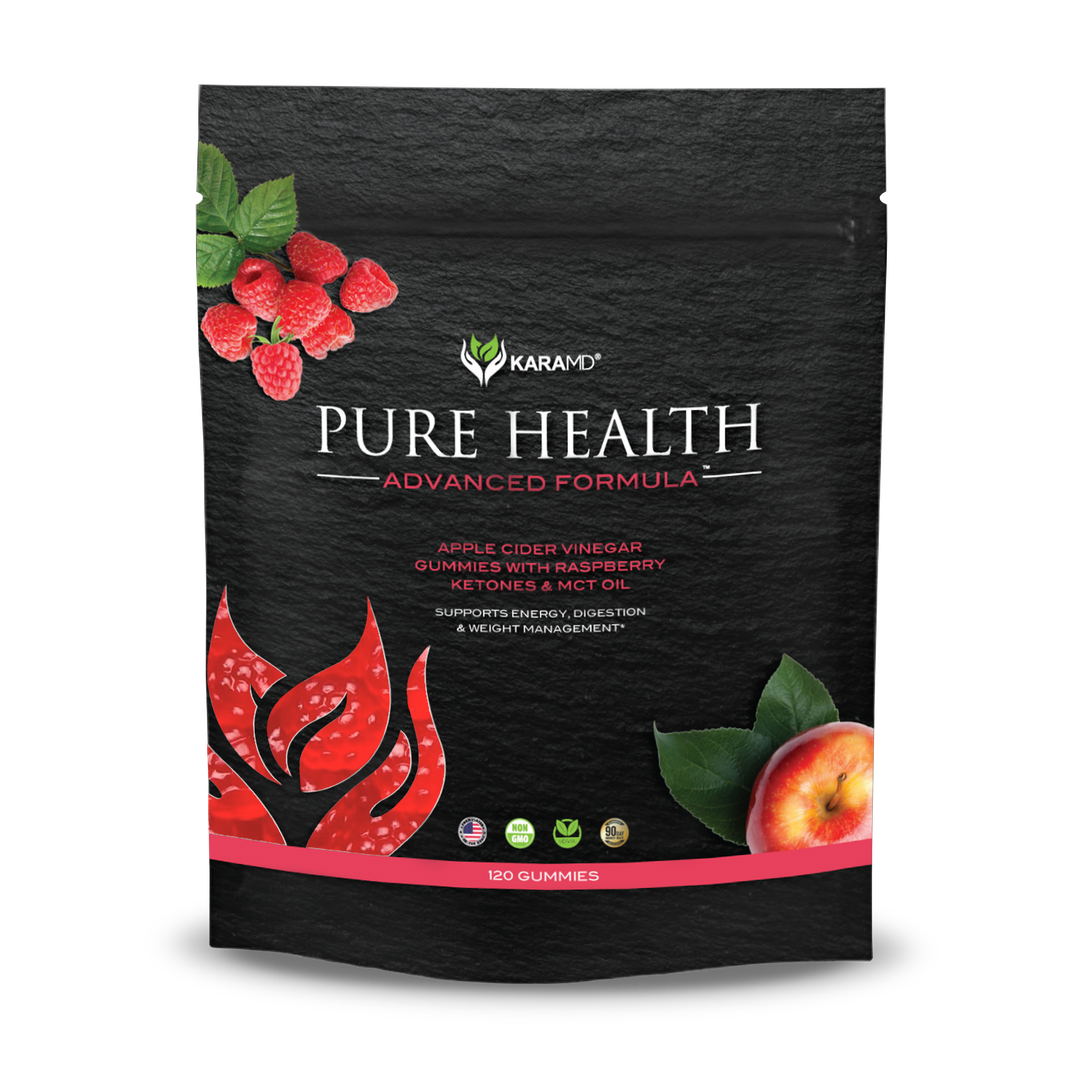 Pure Health Is
A GREAT TASTING

ACV Super Supplement that contains advanced ingredients like MCT Oil, Raspberry Ketones, Vitamin B12, and Folate for enhanced health and wellness.

†




✔ Reliably sourced high-quality ingredients

✔ Doctor-formulated 

✔ Great tasting raspberry flavor

✔ No added or artificial sugars


✔ Soy-free & Gluten-free

✔ Vegan-friendly & Non-GMO

✔ Formulated in the USA

✔ Third-Party Lab Tested For Quality




Did we mention NO SUGAR ADDED?!?

These Are The Issues People Can Experience When They Don't Take A "Whole Body Approach" To Health
Low Energy
Feeling "blah" and tired despite getting enough sleep?
When you're constantly bombarded with toxins and exposed to stress, it can leave you feeling drained.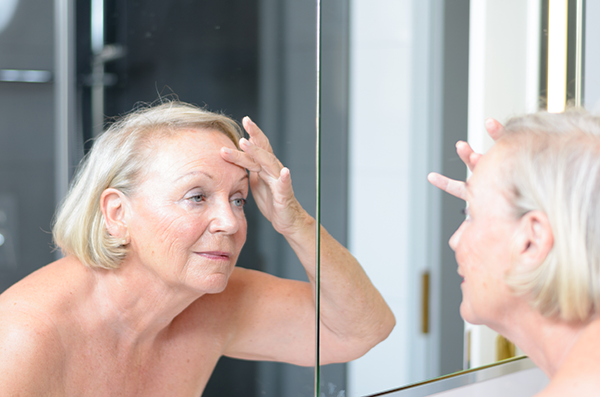 Accelerated Aging
Aging is normal. Accelerated aging is not.
Free radical damage, a byproduct of certain lifestyle factors, can cause damage to your skin cells and increase the appearance of fine lines & wrinkles.
Brain Fog
Do you struggle with brain fog? Lacking motivation and sharp thinking?
Your brain energy depends heavily on the energy production in your body. If this is compromised, your cognitive health will be too.
Pain & Inflammation
Nobody should have to live with chronic pain and inflammation. It's the root of all evil.
Certain lifestyle factors may cause inflammation that leads to cardiovascular disease, low energy, poor digestion, and more.
What do all of these issues have in common?
They make it hard for us to enjoy the best years of our lives!
Pure Health Has All The Benefits Of ACV...
PLUS

All Of These Advanced Ingredients
For Your Whole Body Health: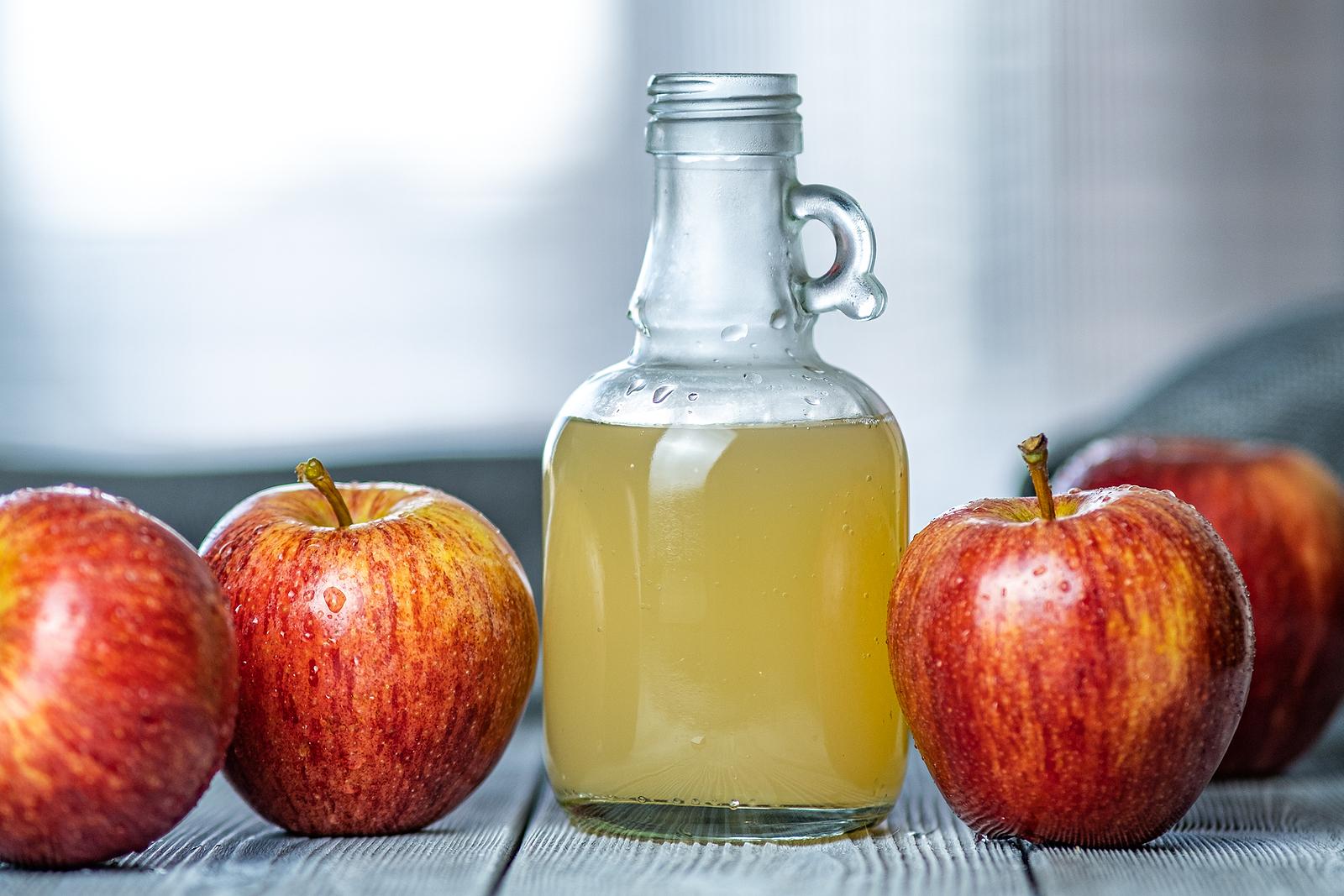 Apple Cider Vinegar
You've heard of this powerful ingredient, but how does it actually work?
It's made from apples that ferment over time, which creates something called acetic acid. That's where the magic happens.
Apple Cider Vinegar is a powerful antioxidant that can help combat free radical damage at the cellular level which can help improve your cardiovascular wellness and lead to more natural energy.
It also has strong anti-bacterial properties which makes it a worthwhile solution for improved skin & digestive health.
Apple Cider Vinegar can also help with weight management as well as improved nutrient absorption.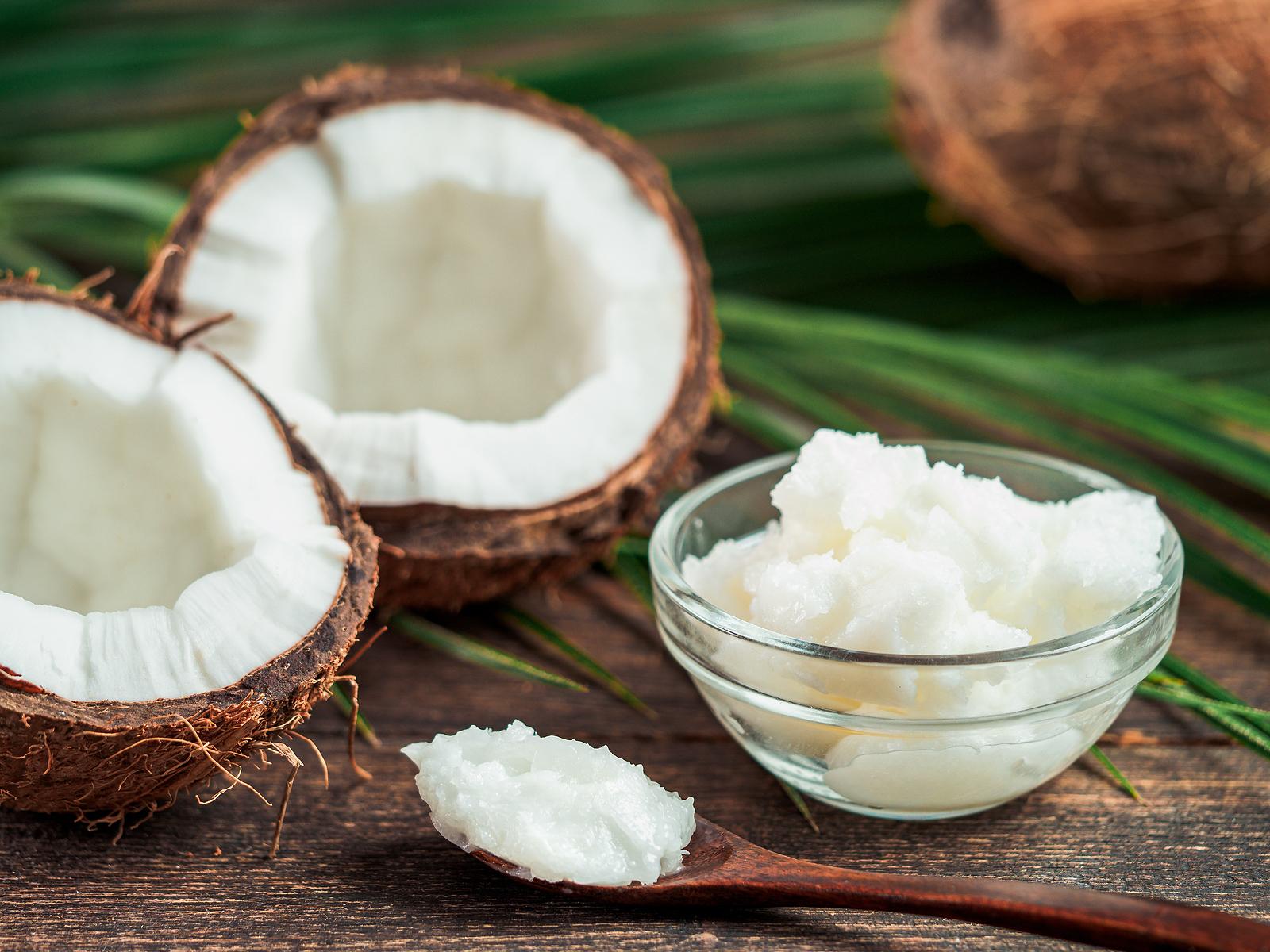 MCT Oil
We all need energy to function, it's just a matter of where that energy comes from in the body. 
Not all energy is created equal, that's where MCT Oil comes in. 
It can be directly absorbed as a source of energy, which means that it can be an efficient source of power for our body when it comes to brain health, combating fatigue, regular digestion, and more. 
When the body uses MCT Oil as a source of energy, it also means that more ketones are produced. This helps with the breakdown of fat as an energy source.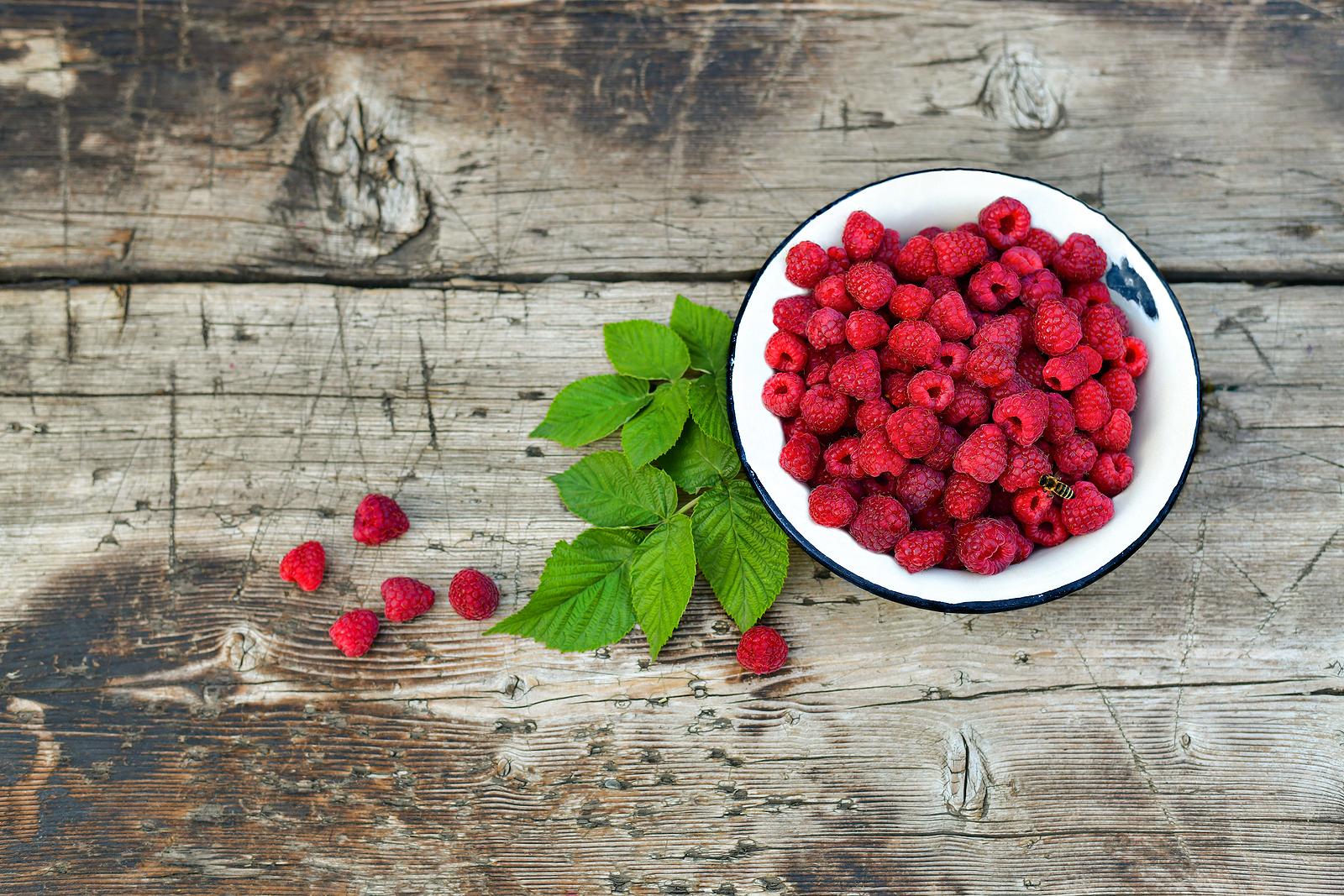 Raspberry Ketones
Like we said, ketones are produced when the body converts fat into energy. This is important for all of us out there who need help with weight management goals.

Ketones are also the only power source that can be used directly by the brain. 

Because of this, ketones can help with increased natural energy, improved focus and concentration, better digestion, and the breakdown of fat so that you can reach your goals.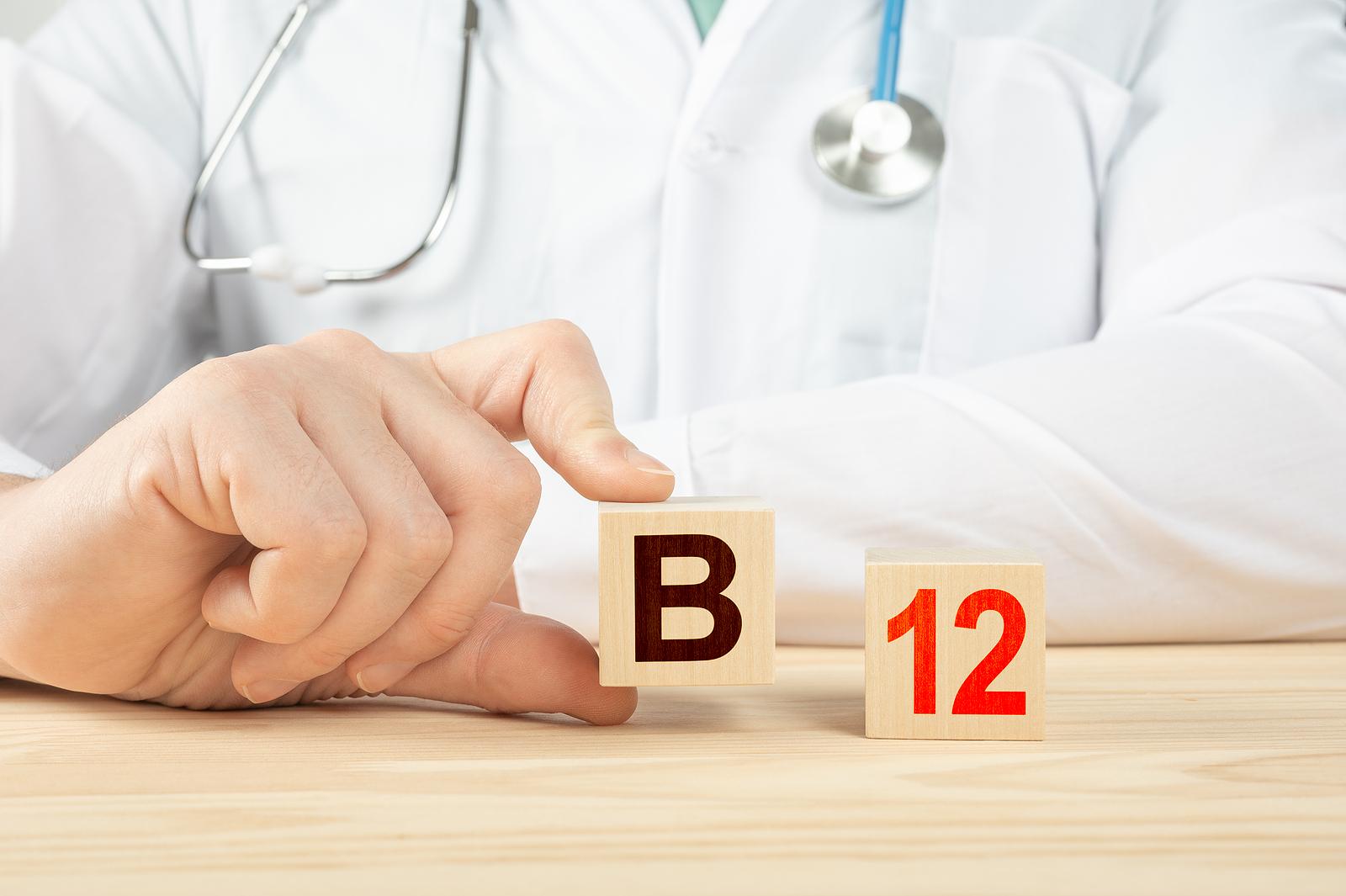 Vitamin B12
We all need vitamins and minerals to thrive.
But Vitamin B12 is one of the most important. 

It helps to keep our nerves and blood cells healthy, which is important for heart health, and it supports our bone and muscle health.

Vitamin B12 has also been linked to natural energy, improved mood, as well as better cognitive health.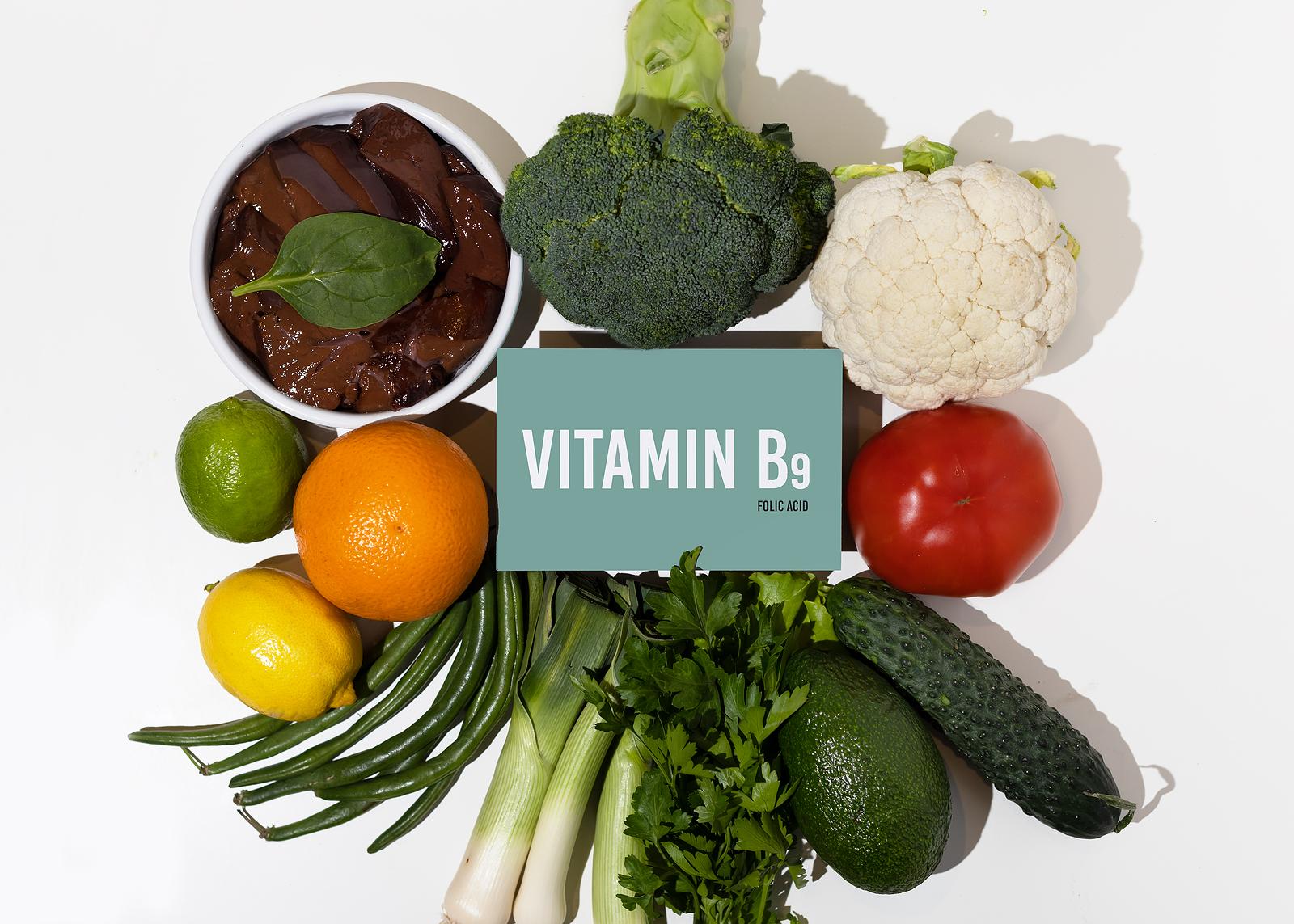 Folate
Folate is another B Vitamin that is just as important as B12. 
Just like Vitamin B12, it plays a crucial role in helping to keep our cells functioning properly in the body. 

This process is essential for overall health and wellness because if we aren't healthy at the cellular level, we just won't feel well.

DON'T TAKE MY WORD FOR IT, TAKE THEIRS!

DOCTOR-FORMULATED
PURE HEALTH +
A FEW GOOD CHOICES
CAN HELP:
FREE BONUS!
*WITH EVERY PURCHASE OF PURE HEALTH
Why take

JUST

Apple Cider Vinegar when you can combine it with other key nutrients and advice from a real medical doctor for maximum effect?

†
SPECIAL OFFER EXPIRES IN:
00

Days

00

Hours

00

Minutes

00

Seconds
Looks like you just missed this offer! Shop our store for our latest deals - 100% FREE SHIPPING ON ALL ORDERS IN THE USA!